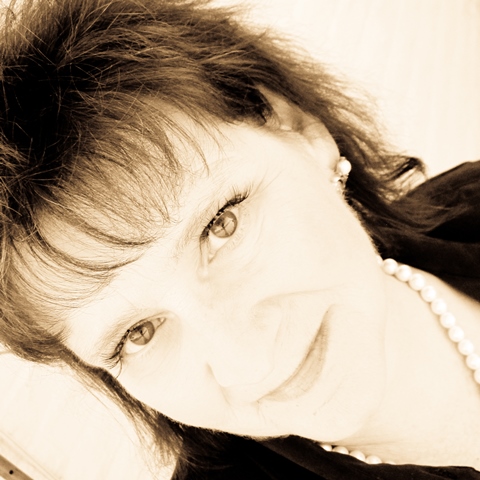 To get in touch with me the quickest way is to Email
cheryl (at) ccwdigitalartistry (dot) com
You can also message me privately on my personal OR business facebook pages.
facebook.com/CherylCaffarellaWilson
Please note that even if we are not "friends" on Facebook, you can privately message me.
You are also welcome to leave a message in one of the blog comment sections.
Looking forward to hearing from YOU!